Mystical Studies offered
Therapies offered
The Center for mystical studies was established to meet the great yearning and thirst of the general public for the study of professional subjects which deal with body-mind-soul & mysticism in general. In addition to responding to the needs of students who seek training in professional courses and educational workshops in particular.

Mystical studies, courses, workshops, and lectures are structured and systematic and are intended to promote personal and professional development.


There is also a great need for counseling, guidance and professional treatments & therapy based on modern professional knowledge combined with ancient life's wisdom.

The center offers experienced therapy through a spectrum of therapy arsenal, such as:

Psychotherapy, kabbalistic therapy, Reiki, kabbalistic shi-atsu, guided imagery, NLP, Past life regression, art therapy & others.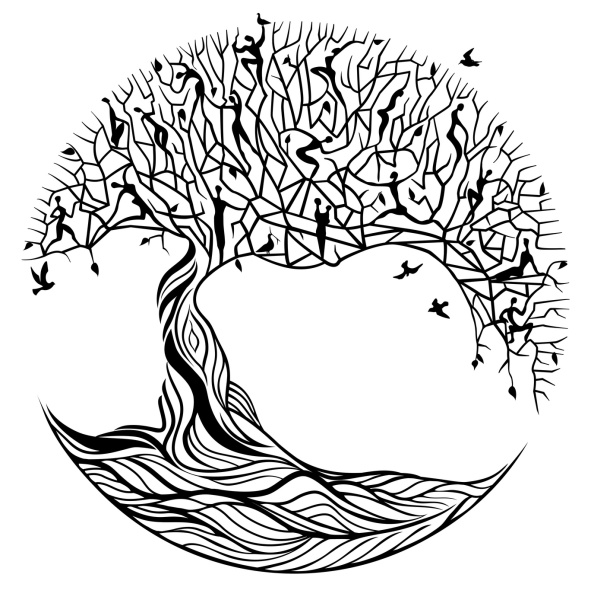 Couple & Family Counselling
Family counseling, marriage counseling as well as private counseling are now wide spread.

Marriage is a merger and a bond between two people. Each one is unique in his merit and brings with him different personal needs, characteristics and values, different emotions and principles, problems and even expectations and hopes. All these affect the behavior, conduct and even the relationship between the couple. Environment stressors such as economic, social, and other pressures also contribute to the erosional process against which the relationship is tested.

The strongest unit has always been the family. Today, when the needs of the home increase, the erosion under the burden of daily tasks is intensified, the quantity and quality of the couple's time are reduced, divorce rates are rising. Many are debating whether to marry at all, and the institution of marriage is in pearl. As a result, many couples find themselves in difficult situations and crises.

Dr. Gil Gershon Tivon & Dr. Shir Regev has extensive experience in couple & family counseling. Many have been guided & helped by them for many years of counseling, both in the field of marriage and in the field of marital & family counseling therapy & care.

Dr. Gil GershonTivon has lectured on issues of marriage and family for many years to the general public in many places around the globe.

Also, as a certified mediator, Dr. Gil Gershon Tivon has extensive experience in the field of mediation & arbitration with couples of all ages, from all walks of life.

Couples counseling is the answer to dealing with current issues. Guidance and counseling in the field of marriage and family, have the power to rebuild marriage, skills, and tools to restore family life. Counseling and guidance are done methodically, with understanding the needs of the each need and together as a couple. All this process is done in a discreet and reliable fashion.

Contact us for marital counseling, marriage and family counseling, and a consultation will be arranged for you as soon as possible.

Mystical Studies, Courses & Workshops

Each of the professional courses will be a yearly course, of 30 sessions, at the end of which will be given a certificate.
It is possible to study in groups, each session being one of 2 academic hours; or individually – at one-hourly session.

It is possible to study each of the subjects for enrichment purposes. The courses will be of 10 sessions. There is the option of allowing a student of enrichment to convert the course into a professional course.
Each of the above courses can be studied online, or through Skype, or through the phone.
A yearly program will be at a fee of $3,000 (USA Dollars), for any of the studying options above.

An enrichment course will be at a fee rate of $1,000.


The fees will be paid in advance through a credit card or bank transfer, or through PayPal. Receipts will be issued for all payments after verification of payment.

Every learning student who will bring a friend that will register and pay for a yearly studying program will earn a 10% discount on the fees paid.
Mystical Studies

Courses of diagnosis & reading




Chirology (palmistry – Palm reading).




Personology (Face-reading).




Astrology (Astrological signs, maps).




Graphology (Hand Writing Analysis) & Graphotherapy (repairing character traits through writing).




Names Analysis (through names).




Numerology (character diagnosis through number analysis).



Psychic reading.

Therapy Courses

Psychotherapy

Kabbalistic Therapy (mind-body-soul therapy / kabbalistic Reiki)




Kabbalistic / Mystical Meditation




Couples Therapy




Past lives regression (Reincarnation / Karma) Therapy




Stress, Anger, Anxiety Management Therapy




Self-esteem / love / acceptance / value / image Therapy.




Art Therapy (through Drawing, Playing, Objects).

​